A Polk County Personal
Dental Experience
General, Cosmetic, and Restorative Dentistry
Office Location
1300 N. Oakland, Suite C,
Bolivar, MO 65613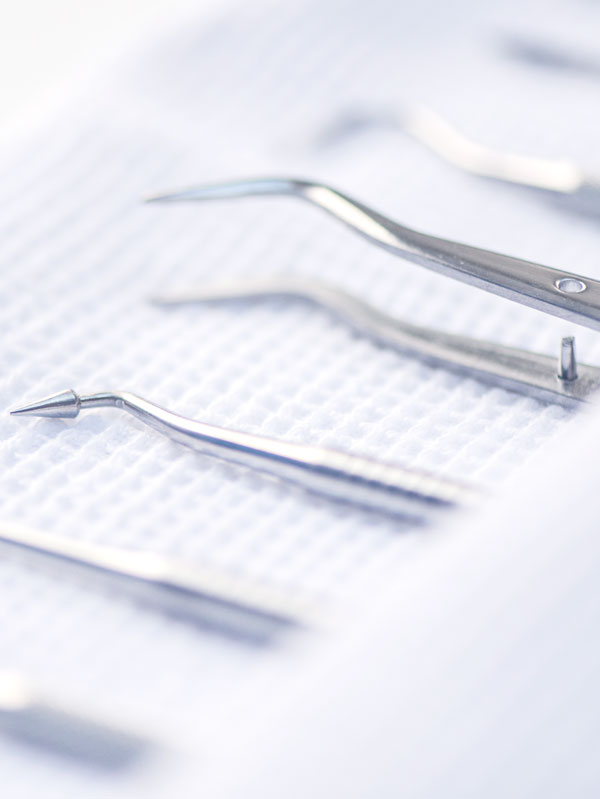 Welcome to Our Practice
Jump Dental has been serving the Bolivar and Polk County area since 1971, and there's good reason why. Dr. Tim Jump and his experienced staff strive to provide patients with the highest quality service in a comfortable, stress-free environment. If you're looking for a dentist near Bolivar, here are a few more reasons to consider Jump Dental.
Affordable Care
It's important for us to provide patients with the highest level of service at affordable prices. Jump Dental is 100% committed to providing our patients with affordable care, at prices that are significantly lower than other dental offices. We invite you to check us out and you'll see why Jump Dental stands out from the rest of the field.
Open Monday-Friday
We know it's frustrating to schedule an appointment but there's never an available time. Most places aren't even open full days during the work week. That's why Jump Dental is typically open four and a half days a week, something rarely seen around the region. Emergencies happen and we are the premier emergency dental clinic in Missouri.
Friendly, Caring Staff
We truly care about our patients and go all out for their care. Care that is above and beyond what is normally expected from a dentist office. Our patients are family. They are friends. They are neighbors. You can count on a friendly staff at Jump Dental that treats patients with the utmost care and respect.


Implants, Dentures and Partials


Root Canal Therapy (Endodontics)


Gum Issue Treatment (Periodontics)
Your Dentist Knows Best About Your Teeth
Don't rush when you brush!
The average person brushes for less than a minute. To get the best results and to scrub off cavity-causing bacteria, aim for two to three minutes.
Visit your dentist once every six months!
A dentist visit every six months helps prevent problems from developing including tooth decay and gum disease.
Don't forget to floss!
A toothbrush only cleans the tops and sides of your teeth. Flossing at least once a day helps clean between teeth in the hard to reach spots.
Our Dentists
The dentists at Jump Dental strive to treat their patients like family. And this guy especially would know. Dr. Jump has a large family of his own, and knows something about caring and making his patients comfortable. Much of the Jump Dental staff has Polk County roots too, so building relationships comes natural.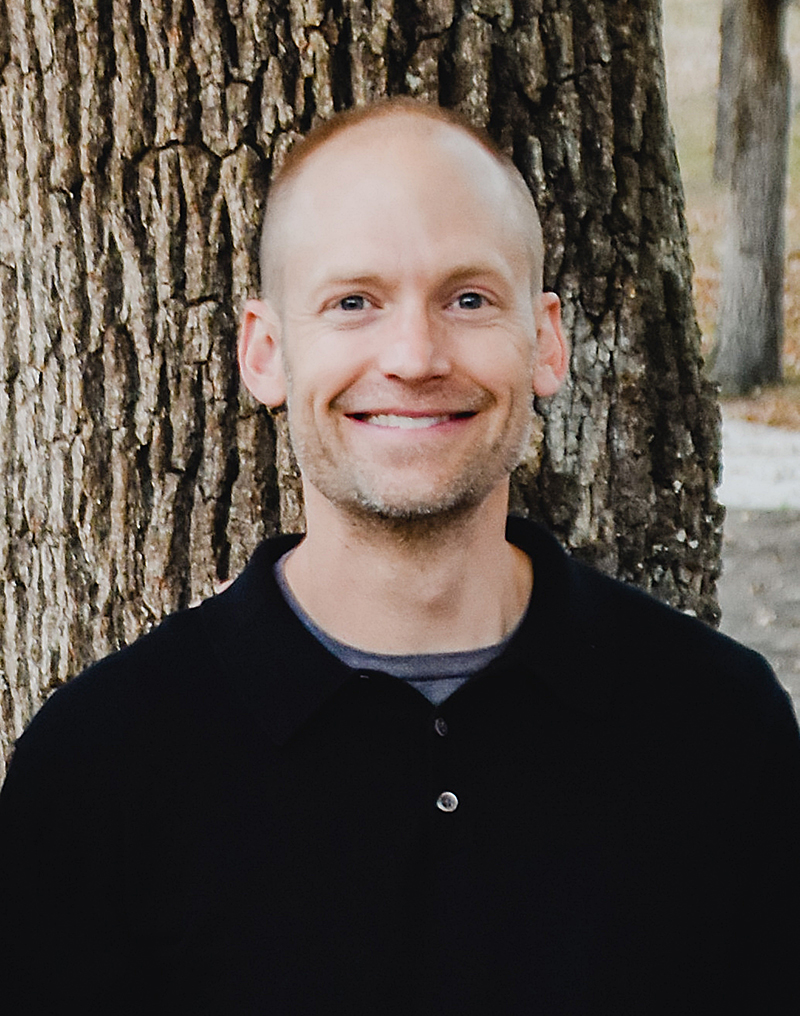 Dr. Timothy Jump
Dentist / CEO
Affordable Dental Care For The Whole Family
The last thing your family needs is multiple trips to multiple dentists in multiple locations. Jump Dental is proud to offer dental care for all ages, care is tailored for each individual's needs.
A Full Service
Dentistry Practice
Our goal is to improve the lives of those we serve. We accomplish this as we create a superior dental experience for our patients through cutting-edge service and compassionate care. We will measure our success by their satisfaction. We'll be the practice that deserves every positive referral. Jump Dental values compassion, teamwork, efficiency, technology and family.
Frequently Asked Questions
Everyone has questions when they see the dentist, especially when it's the first time. Our friendly staff works to help ease your nerves.
Do you take my insurance?
It is best to call our office since there are so many subcontracted insurances. The primary insurance companies we have contracts with are Delta Dental (PPO and Premier), Cigna, Guardian, Anthem, MetLife.  Jump Dental is in the Connection Dental Network.
Do you take payment plans?
We accept all major credit cards, cash, check and Care Credit.  We do not offer payment plans.
Do you take Medicaid?
We are not contracted to accept Medicaid as a payment.
Do I have to pay the full bill on the day of my appointment?
We estimate what contracted insurance will pay and then have the patient pay their estimated portion on the day of their appointment.
Do you take new patients?
Yes. It's best to call the office prior to your first appointment to set things up, and so your wait time is reduced. 
Do you accept children as patients?
Yes. All of our dentists have large families and strive to treat your children as if they were their own.
"My daughter needed to be seen immediately after she fell and hit her mouth on the coffee table. They were the only dentist I was able to get in to on a Saturday. The staff were all incredibly nice and helpful. Dr. Jump explained options to me and performed the necessary procedure with gentleness. I am so appreciative of this office and all staff who work there!"
"They got me in on a Saturday to have a cavity filled. It was painless. Dr. Jump is great."
"My molar extraction went very well! I didn't feel much and Dr. Jump had it over with in no time!" Call: 417-326-2244
1300 N. Oakland, Suite C,
Bolivar, MO
Working Hours
Monday – Thursday 8 a.m.-5 p.m.
Friday 8 a.m. – Noon